Michael LaFosse's Origami Butterflies: Innovative Designs from the Leading Paper Butterfly Artist

by Michael G. LaFosse and Richard L. Alexander
Flapped paperback (8.5x11 inches, 112 pages) with 2 DVDs
Tuttle Publishing, April 2013
ISBN-13: 9784805312261

Whimsical, exquisite and fragile, butterflies and moths have enchanted and inspired people for centuries. Origami artist Michael G. LaFosse is no exception. His original butterfly paper-folding techniques are a dramatic new development in origami—which some have hailed as the most important advance in origami since the first paper cranes appeared centuries ago. Hundreds of LaFosse butterflies have been featured in exhibitions around the world and his iconic designs are now eagerly sought and widely imitated by folding enthusiasts everywhere.
Michael LaFosse's Origami Butterflies presents 26 original projects from LaFosse's extensive butterfly and moth repertoire, including all his personal favorites. This collection has many rarely-seen designs, and several of the models illustrate new technical and design achievements made possible by the ingenious "LaFosse Origami Butterfly Folding System."
These elegant forms—each created from a single square sheet of paper without cutting or glue—showcase the versatility of the folding system. All are deceptively simple, yet provide a solid foundation for creative flights of fancy in the hands of an experienced folder. Clear step-by-step instructions show you how to make literally hundreds of different variations by making small adjustments to a few key folds! Whether dry-folded from recycled candy wrappers or wet-folded from expensive handmade papers, these designs exemplify the best aspects of the paper folder's art today.
This exciting new book with two accompanying DVDs represents the culmination of a lifetime of designing and perfecting the art of origami butterflies. It contains everything you need to create your own unique collection!
The book and accompanying two DVDs contain instructions for folding: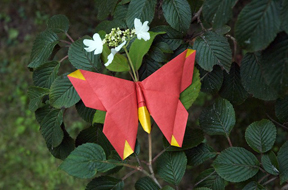 designed by Michael G. LaFosse
For Alice Gray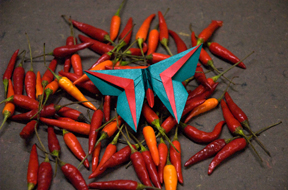 designed by Michael G. LaFosse
For Tony Cheng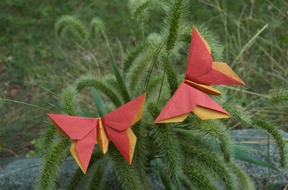 designed by Michael G. LaFosse
For Jane Winchell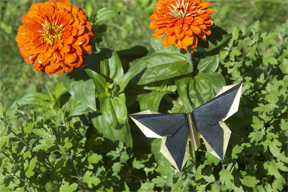 designed by Michael G. LaFosse
For Jan Polish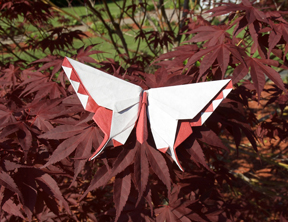 designed by Michael G. LaFosse
For Makoto Yamaguchi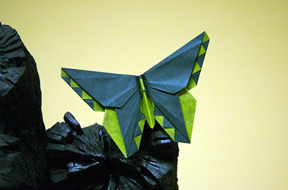 designed by Michael G. LaFosse
For Vanessa Gould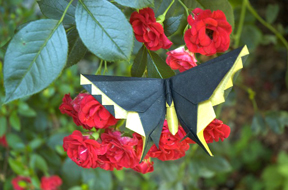 designed by Michael G. LaFosse
For Robert Lang
designed by Michael G. LaFosse
For Emiko Kruckner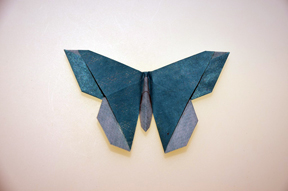 designed by Michael G. LaFosse
For Kyoko Kondo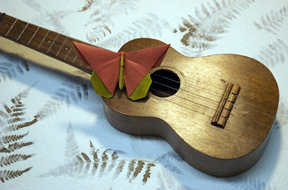 designed by Michael G. LaFosse
For Killian Mansfield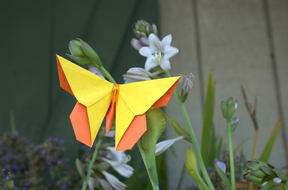 designed by Michael G. LaFosse
For Eric Joisel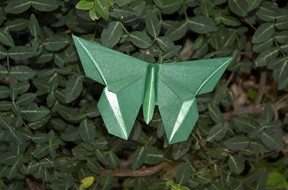 designed by Michael G. LaFosse
For Sok Song
designed by Michael G. LaFosse
For Lillian Oppenheimer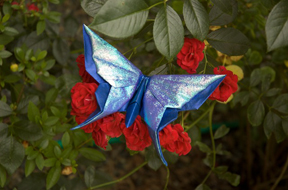 designed by Michael G. LaFosse
For Guy Kawasaki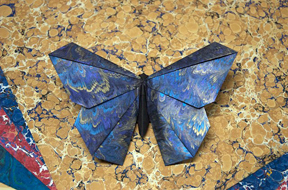 designed by Michael G. LaFosse
The Origamido Butterfly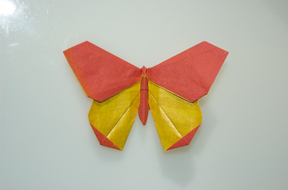 designed by Michael G. LaFosse
The Boston Butterfly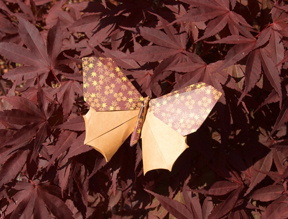 designed by Michael G. LaFosse
The Question Mark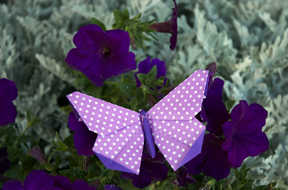 designed by Michael G. LaFosse
For Doris Asano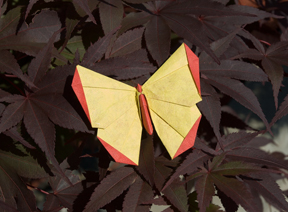 designed by Michael G. LaFosse
For Diana Wolf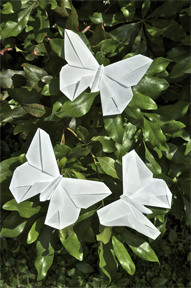 designed by Michael G. LaFosse
For V'Ann Cornelius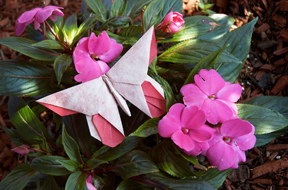 designed by Michael G. LaFosse
For June Sakamoto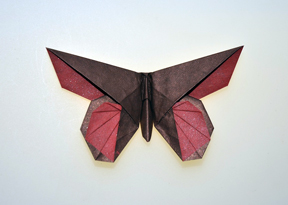 designed by Michael G. LaFosse
For Anne LaVin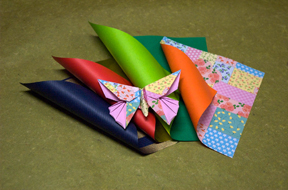 designed by Michael G. LaFosse
For Kyoto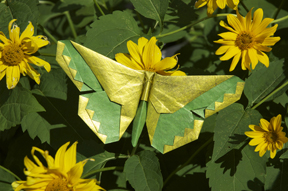 designed by Michael G. LaFosse
For Russell Cashdollar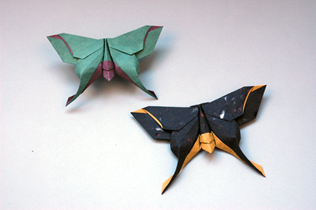 designed by Michael G. LaFosse
The Mudarri Luna Moth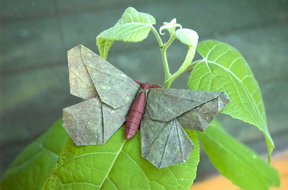 designed by Michael G. LaFosse
Le Papillon de Nuit