LaFosse & Alexander's Origami Flowers Kit

by Michael G. LaFosse and Richard L. Alexander
Boxed Kit (8.25x8.25 inches, 96 pages, 180 sheets of paper) with 1 DVD
Tuttle Publishing, July 2014
ISBN-13: 9780804843126

LaFosse & Alexander's Origami Flowers Kit contains 180 sheets of origami paper in brilliant colors and a full-color 96-page instruction book with clear diagrams and photos. The 2-1/2 hour instructional video DVD is an added bonus, where the authors demonstrate how to fold each project in the kit. The flower projects range from simple to challenging. A variety of techniques are presented which origami makers can modify to create their own combinations. With these designs you can make greeting cards, gift boxes, bouquets, and stunning jewelry.

This new collection of paper folding projects includes many innovative flower models such as:
A striking Rose for Irene with interlocking Calyx Module
The gracefully-curled Plumeria and Star Flowers
The bold Modular Six-Piece Day Lily Blossom
Authors LaFosse and Alexander together founded
Origamido Studio
, a learning center and design studio specializing in exquisite handmade origami paper. Their works has appeared in window displays and museum exhibitions around the world, and are made available to a wider audience for the first time in this kit.
The book and accompanying DVD contain instructions for folding: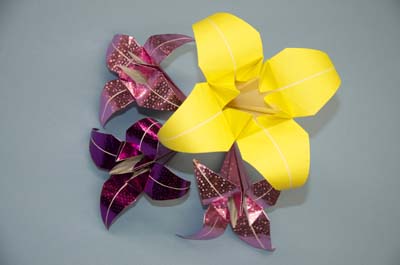 traditional Japanese design
Lily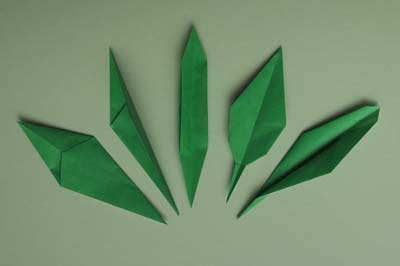 designed by Michael G. LaFosse
Lily Leaf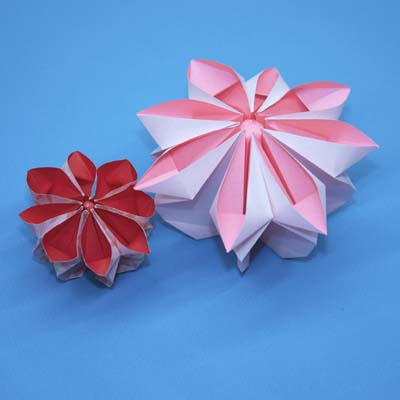 designed by Kyoko Kondo
Kyoko's Flower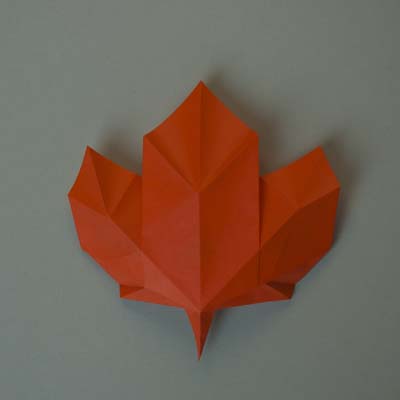 designed by Michael G. LaFosse
Maple Leaf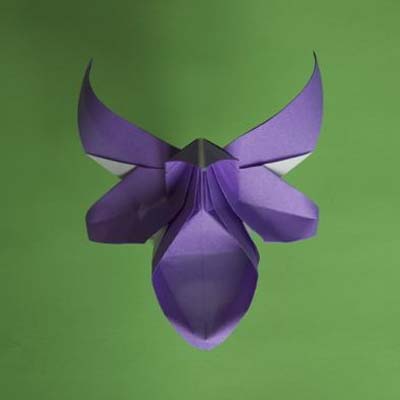 designed by Michael G. LaFosse
Anne's Orchid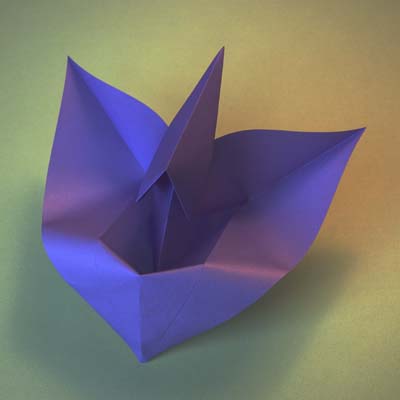 designed by Michael G. LaFosse & Richard L. Alexander
Ohana Orchid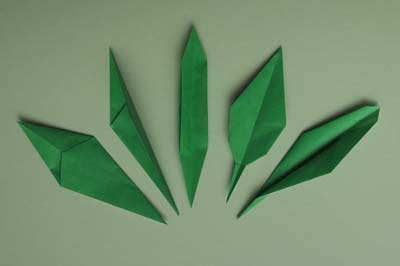 designed by Michael G. LaFosse
Orchid Leaf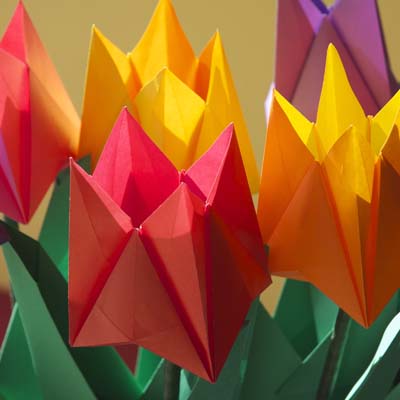 designed by Michael G. LaFosse
A Tulip for Betty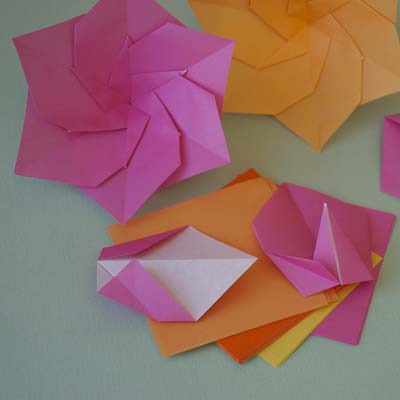 designed by Michael G. LaFosse
Modular Blossom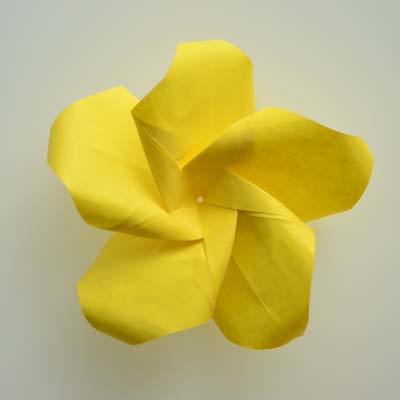 designed by Michael G. LaFosse
Plumeria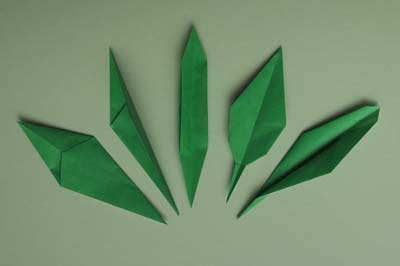 designed by Michael G. LaFosse
Clean Leaf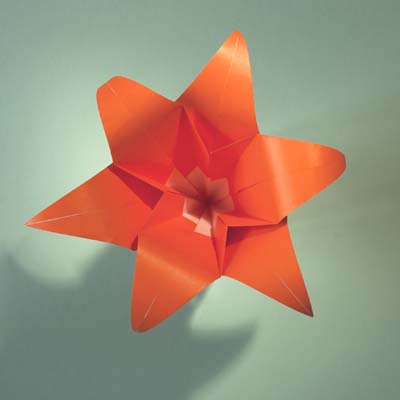 designed by Michael G. LaFosse & Richard L. Alexander
Modular Six-Piece Day Lily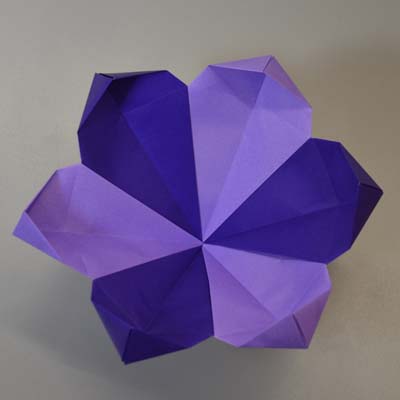 designed by Michael G. LaFosse
Petallunia Moon Flower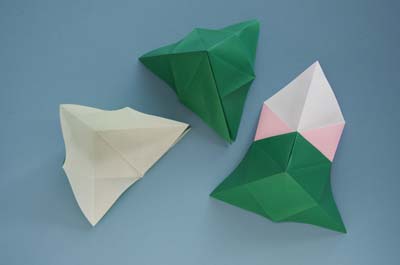 designed by Michael G. LaFosse
Petal Module Calyx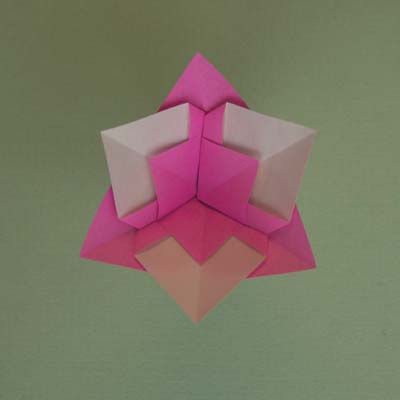 designed by Michael G. LaFosse
Petal Modules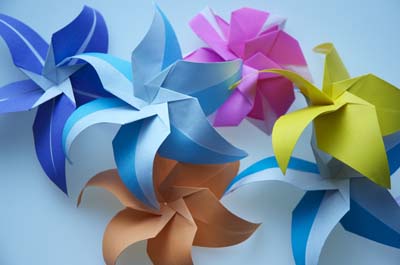 designed by Michael G. LaFosse
Star Flowers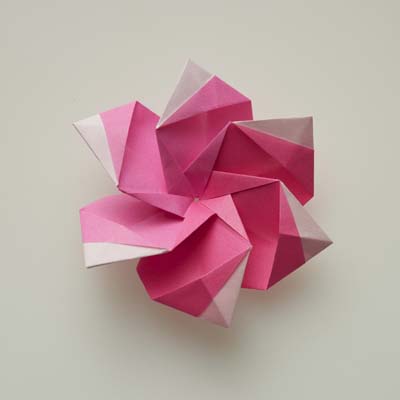 designed by Michael G. LaFosse
Candy Blossom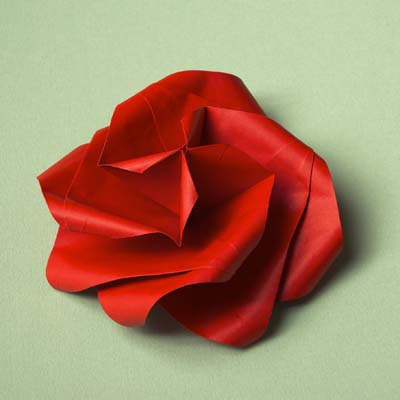 designed by Michael G. LaFosse
A Rose for Irene
designed by Michael G. LaFosse
Rose Calyx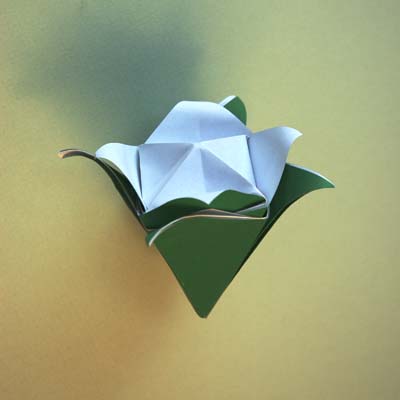 designed by Cullen Burke
Cullen's Flower