Ultimate Origami for Beginners Kit

by Michael G. LaFosse and Richard L. Alexander
Boxed Kit (8.375x8.375 inches, 64 pages, 62 sheets of paper) with 1 DVD
Tuttle Publishing, December 2014
ISBN-13: 9784805312674

Make fun and simple paper craft projects with this easy origami kit!

Ultimate Origami for Beginners Kit is the perfect paper craft kit for origami beginners and children. World-renowned origami designers and artists Michael G. LaFosse and Richard L. Alexander have selected paper folding projects from several popular origami categories that include: traditional origami, modern origami, origami flowers, paper airplanes, cute cuddly animals and much more! Use Ultimate Origami for Beginners to craft eye-catching origami for your friends, to beautify your home—or as a wonderful gift for paper craft lovers. All of the folds are simple enough to be origami-for-kids projects and are a great way to learn origami. None of the projects require paint or glue so just unpack the origami paper and start folding right away!

This origami kit contains:
A full-colored 62-page origami booklet
Clear step-by-step instructions
Colorful diagrams and photographs
Folding techniques and tips
A DVD with easy-to-follow video tutorials
62 sheets of durable origami folding papers in several colors and three different sizes
It seems that everywhere we look, people are folding paper origami. While previous generations may have made greeting cards with cranes folded from pretty scraps of paper, the art of origami has advanced to such a degree that we are now seeing it around the world. They grace retail store windows, as clever dollar bill folds displayed in restaurants and even on TV! This delightful array of projects and papers provided in 
Ultimate Origami for Beginners Kit
 are sure to get your feet wet, and your fingers folding! 
The book and accompanying DVD contain instructions for folding: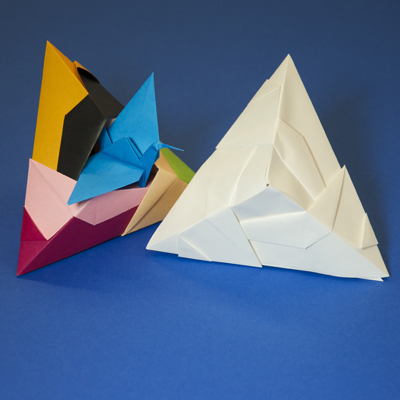 designed by Richard L. Alexander

Crane's Egg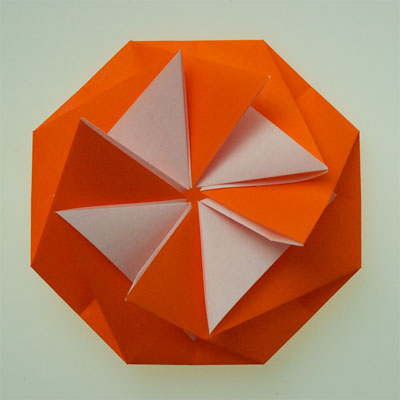 traditional design
Tato Purse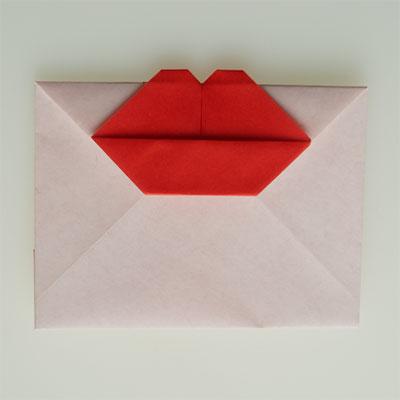 designed by Michael G. LaFosse
Sealed with a Kiss Envelope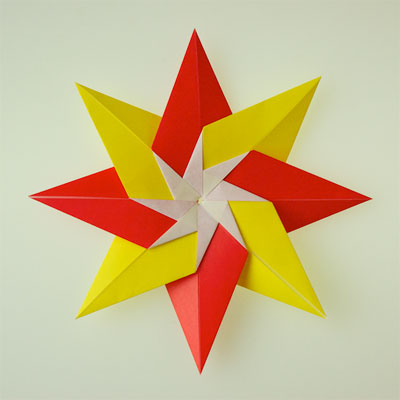 designed by Michael G. LaFosse
Dazzle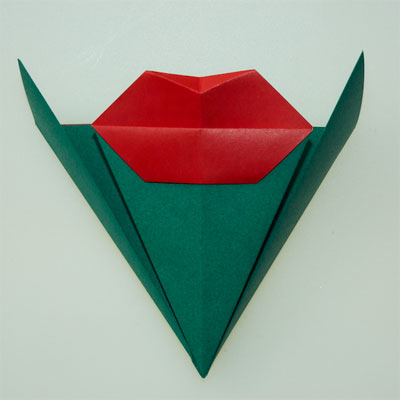 designed by Michael G. LaFosse
Two-Lips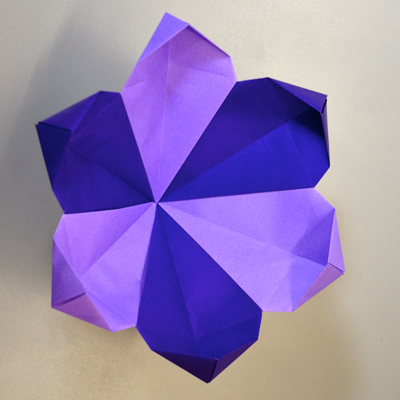 designed by Michael G. LaFosse
Petallunia Moon Flower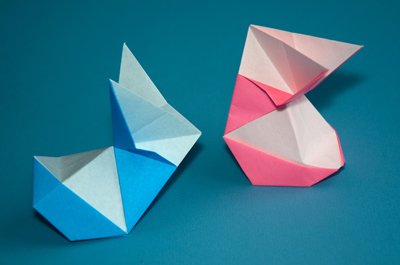 designed by Michael G. LaFosse
Dim Sum Bunny
designed by Richard L. Alexander
Kanji the Dog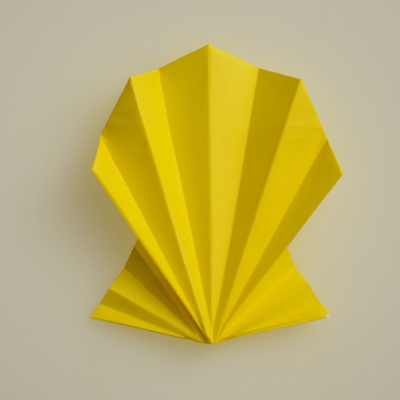 designed by Michael G. LaFosse
Scallop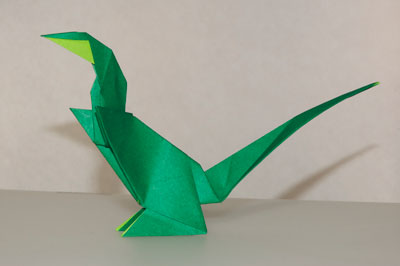 designed by Michael G. LaFosse
Baby Dinosaur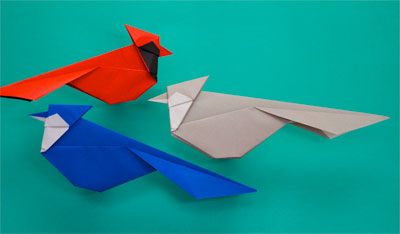 designed by Michael G. LaFosse
North American Cardinal
& variations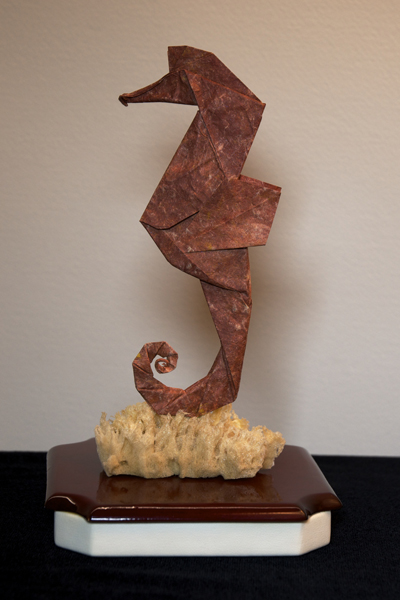 designed by Michael G. LaFosse
A Seahorse for Al Miyatake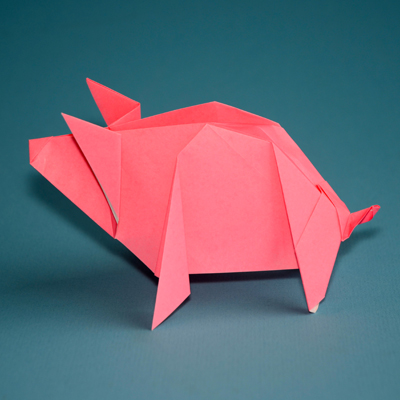 designed by Michael G. LaFosse
Pig
designed by Michael G. LaFosse
Chuck Finn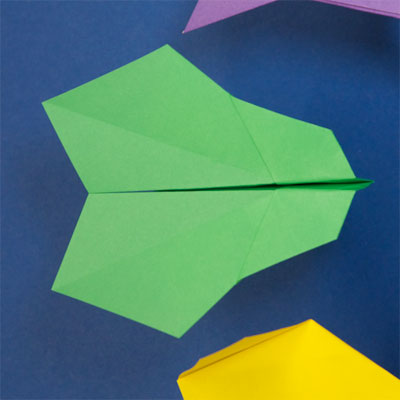 designed by Michael G. LaFosse
Shuttlecock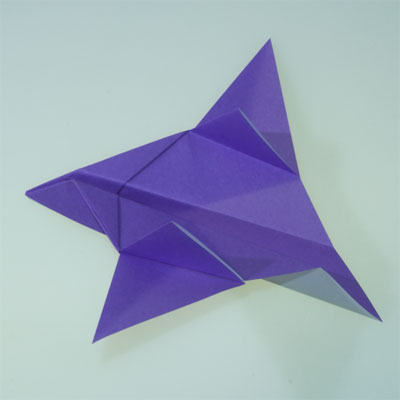 designed by Michael G. LaFosse
Manta Jet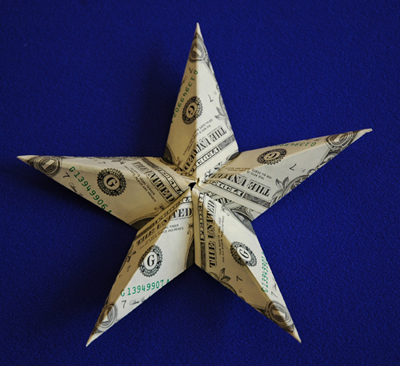 designed by Richard L. Alexander
Five-Dollar Star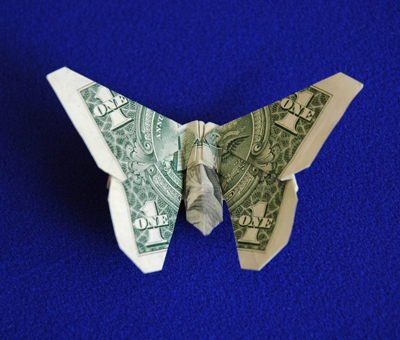 designed by Michael G. LaFosse
Dollar Bill Butterfly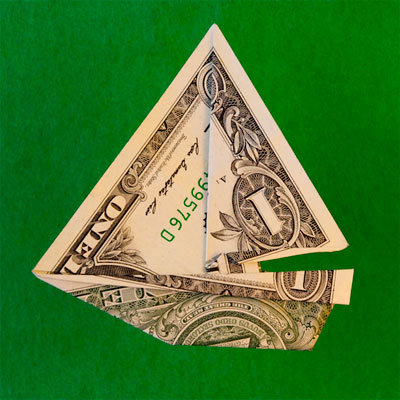 designed by Michael G. LaFosse
Dollar Yacht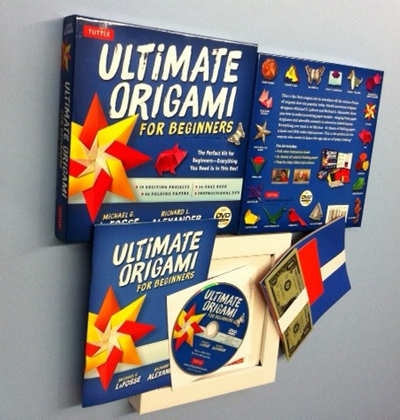 Inside the box